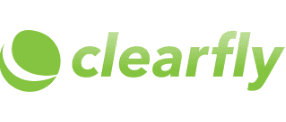 Clearfly has been meeting the needs of companies large and small with SIP trunking solutions since 2008. Our innovative systems save you money on voice services, and our unmatched support for users and partners sets us apart. We take reliability, quality and customer service to a new level – because we care.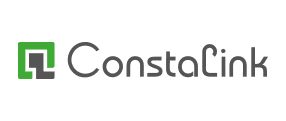 Finally… A custom website, professionally designed and managed, that you can update yourself, at a fixed monthly cost. Desktops, tablets, mobile phones…. We know your customers want to view your website on whatever device they have on hand. We make sure your site looks good and works flawlessly no mater what device they use

Whether in the office, in the conference room, in the car, at home, visiting a client, or at the beach, Elevate and all of its communication features and choices go with you, with the desktop and mobile apps that keep you seamlessly connected wherever you go, on virtually any communication's device.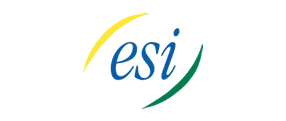 Business doesn't get done without communication. That's why ESI professionals believe business communications should be powerful, intuitive & easy to use. Choosing an ESi solution gives you a competitive edge you can't go wrong with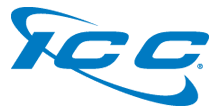 Cabling solutions tailored to small and medium-sized businesses. Contact us today to see what we can design, build, and manage for your business.

An individualized approach to customer care, unlimited personalized training and easy to use products, saves you time and energy so you can stay focused on your business, not be distracted from it.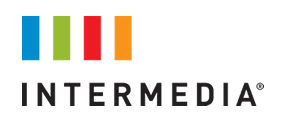 Intermedia is a cloud communications company that helps over 135,000 businesses connect better – through voice, video conferencing, chat, contact center, business email and productivity, file sharing and backup, security, archiving, and more – from wherever, whenever.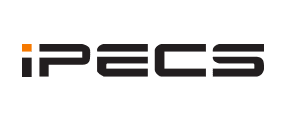 iPECS strives to make businesses excel through world-class communication and collaboration tools. We are creating a culture of teamwork to transform organizations of all sizes. We follow this mission because a connected world is a better world.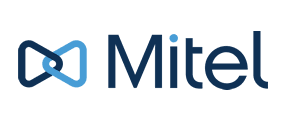 Mitel is a global market leader in business communications. Founded nearly 50 years ago, we help businesses and service providers connect, collaborate and provide innovative services to their customers. Our innovation and communications experts serve business users in more than 100 countries.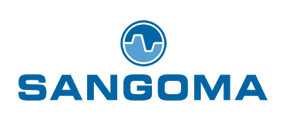 Sagnoma is a trusted leader in delivering globally scalable Voice-Over-IP telephony. Sangoma's globally scalable offerings provide seamless connectivity between traditional infrastructure and new technologies. Businesses can achieve enhanced levels of collaboration, productivity and ROI by choosing a Sangoma solution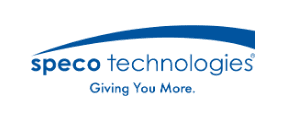 Speco Technologies continues to drive product innovation by creating video surveillance solutions that go beyond capture, record and review, with products that actually help deter crime.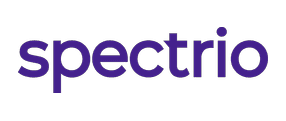 Each point of contact increases sales by up to 30% and enhances the customer experience. We provide a suite of products to reach every customer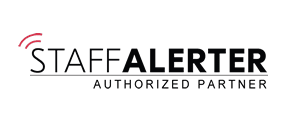 Operating over both Wi-Fi and cellular networks, StaffAlerter ensures any message for any person or group will be delivered regardless of the facility's power or network status.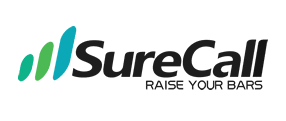 We design and manufacture FCC-approved cell phone signal boosters and accessories for businesses, homes, public safety, vehicles and watercraft. Enhance the range and reception of nearly any cellular transmission while also improving 4G LTE data speeds with our innovative line of products.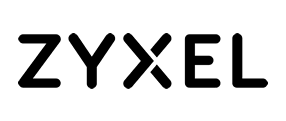 Zyxel's comprehensive lineup of end-to-end networking solutions provides a truly integrated platform that works for your business. With ease of use, our products help eliminate repetitive network management tasks, save time and allow businesses to fully take advantage of an integrated network.
Don't be shy
Feel free to contact us with all your telecommunications needs. One of our team members will get back to you right away